Skyhigh Kitesurfing Gold Coast
Kiteboarding Lessons Gold Coast – Tweed Coast – Byron Bay
Kitesurfing or kiteboarding, as it's also known, is one of the most exhilarating and addictive water sports on the planet. It's suitable for people of all ages. At Skyhigh Kitesurfing – Lessons can be customised for all styles of riding whether in waves or on flat water strapped or strapless. Skyhigh Kitesurfing lessons Qld, leading Kite school, deliver the skills needed to enjoy this extreme sport safely and cost efficiently. Central to all areas from the Gold Coast to Byron Bay and based in the Tweed Heads area, a kite-boarding lesson is always close at hand with a number of perfect beach locations for different wind directions. Kite-surfers can simply cruise or take the sport to new levels doing massive unhooked jumps or riding huge waves.
All instructors at Skyhigh kitesurfing are extremely experienced and certified instructors, abiding by the Australian maritime rules and regulations . Lessons are strictly one-on-one unless you specifically want to learn with a friend, this gives you maximum time on the equipment and a 100% focused lesson.
Secure Payment Gateway we use

Not only can vouchers be purchased online but we can be contacted directly regarding the purchase process – 0402 329 106
Skyhigh Kitesurfing supply all equipment and use only the best and safest kites from Liquid Force Kiteboarding. All school equipment is replaced at the beginning of every season to ensure the kites and boards that you learn on are in as new condition and of the latest technology.
Skyhigh have been conducting Kitesurfing Lessons on the Gold Coast and Tweed heads area for nearly 14 years. With over a decade of experience with Kiteboarding lessons you are guaranteed to receive the most informative and best value lessons.
Lessons are available 7 days a week and bookings are essential. Call 0402 329 106.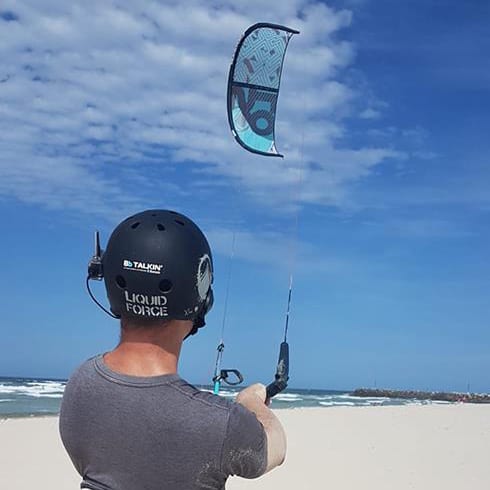 BbTALKIN' is the next big thing in sports training. You will learn quicker with the help of two way communication, which means faster progression speed. You will improve your skills at a faster rate than someone who is unable to communicate back to the coach.

Safe fast progression and great fun!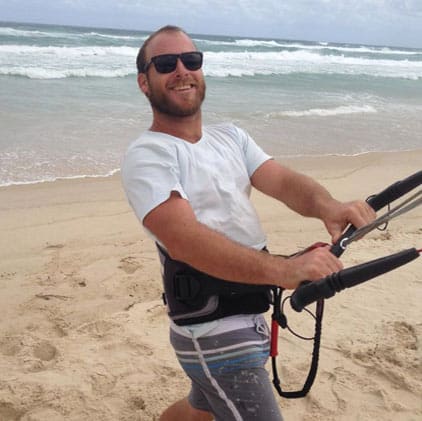 Conducted from a 90 min introductory lesson to 3 hr full lessons – wind and weather permitting.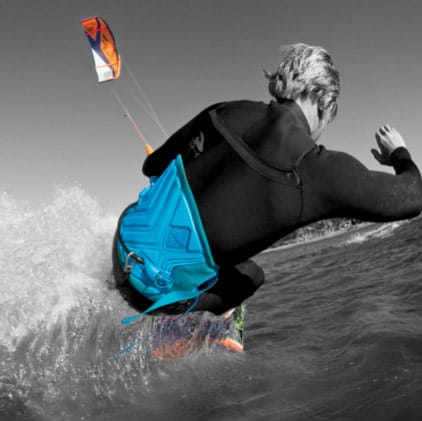 For enquirys and/or bookings please contact Skyhigh KiteSurfing
0402 329 106
Reviews
'A++ excellent lesson, Jamie provided me with all the necessary advice and tips to safely progress in kite surfing. Taking a lesson with a qualified instructor who's passionate about the sport and back by years of experience is definitely the best way to introduce yourself to the sport. I would recommend Jamie to anyone wanting to get involved, his knowledge and experience will have you flying with confidence in no time. Cheers Jamie!'  Jacob S
'Jamie is an excellent instructor with years of experience and knowledge and a great sense of humour. His lessons are one on one so you get the most value out of your money. He teaches you the right and safe way to do every thing. I would recommend jamie over any other kiteboarding instructors on the gold coast' – Ben S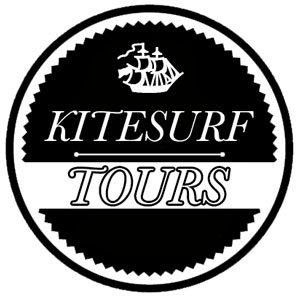 Designated Kite Surf is your number one provider on Viti Levu, Fiji, for kite lessons and kite tours. They can also provide custom tours including SUPing and snorkelling. With experienced and competent instructors and guides you can be confident that you will have fun, gain skills and have a great experience.
With pick-ups and drop offs, book now to learn to kite surf in an exotic tropical location while on holiday.